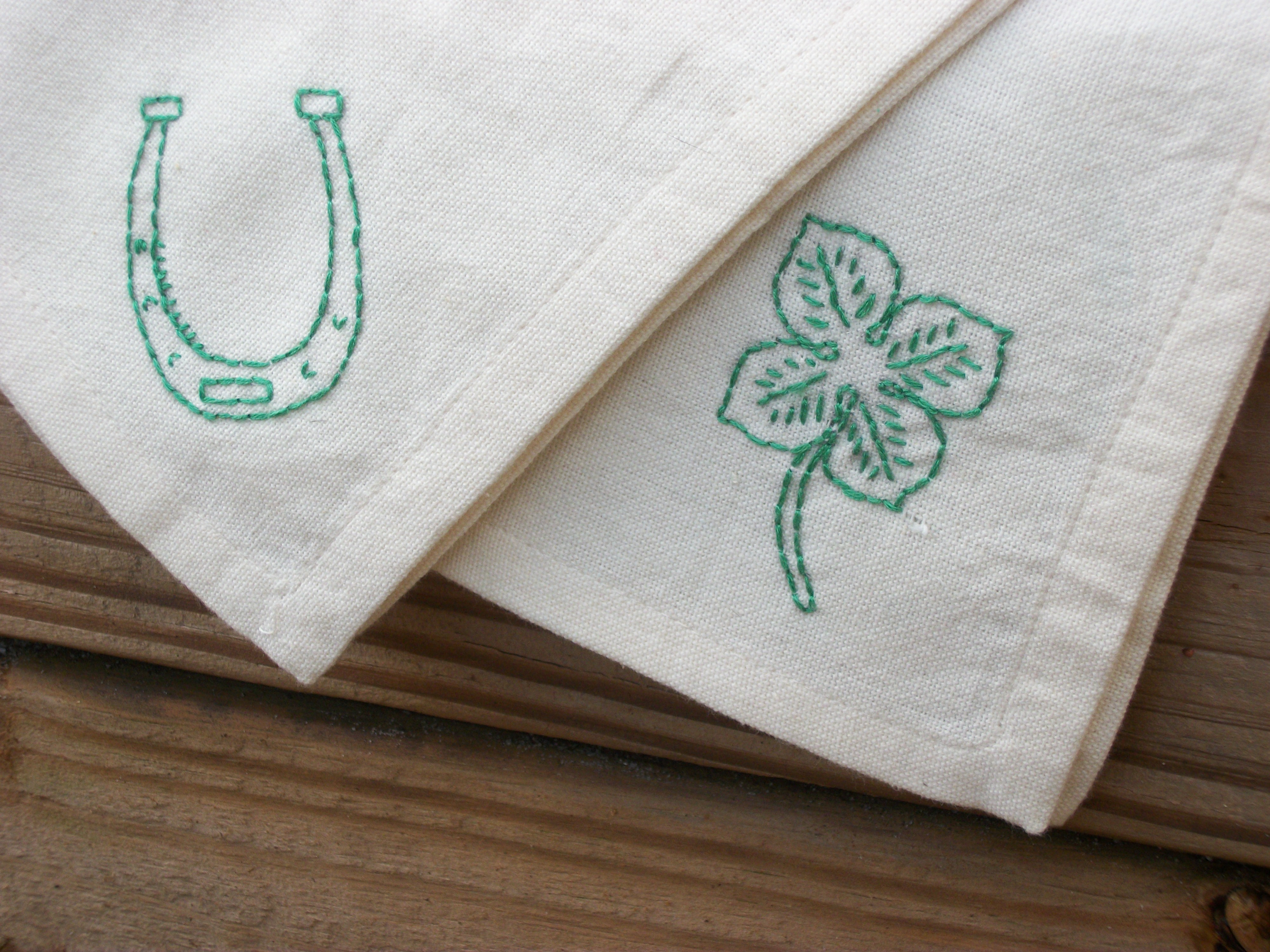 Going through my antique and vintage embroidery patterns today, I came across some wonderful ones for the upcoming holiday. These may come in handy for those of you that celebrate St. Patrick's Day.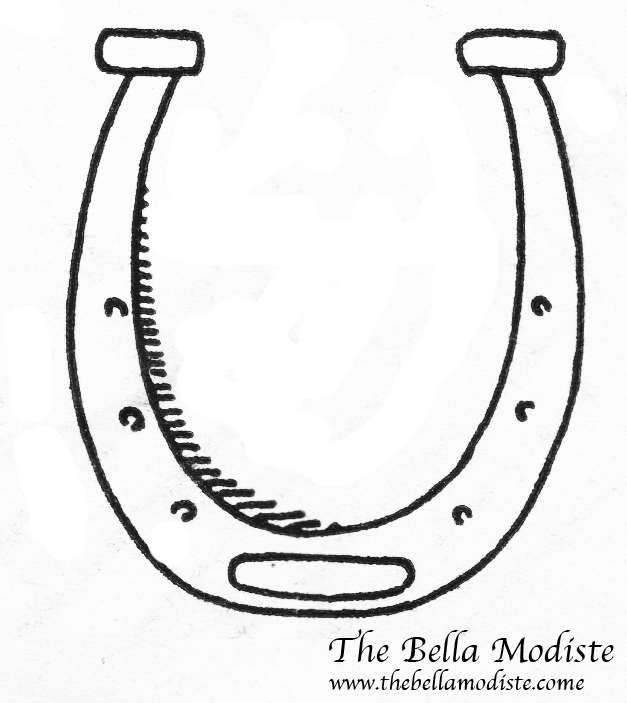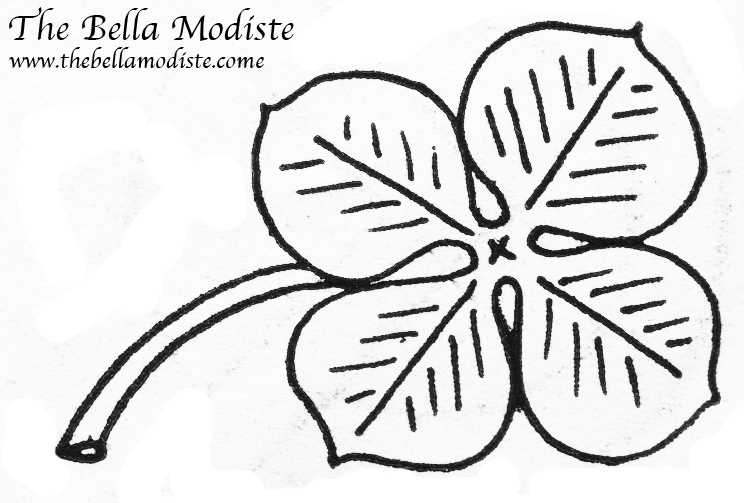 I put these on a tea towel, but these would be adorable on a little bunting banner.
I would love to see these patterns in use, so please let me know if you use them, and share a link to the project in the comments!