I've been busy these last few weeks working on the Indelible Ink Workshop, getting prints ready to list.
Now that the first group is listed, I can finally share them with you!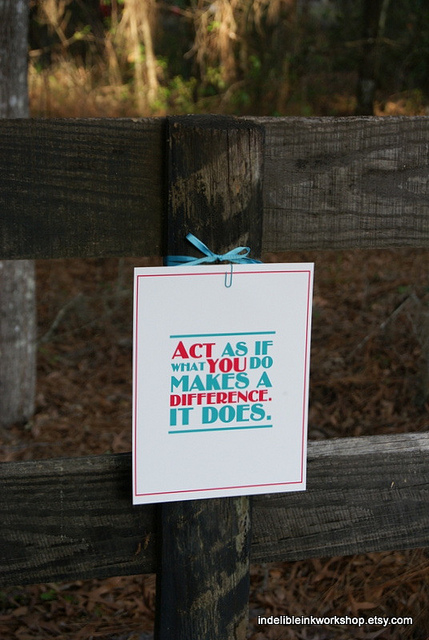 We now have seven designs listed and up for sale, with another group that will be posted in a few days.
I have loved the process of creating a business and name, designing the logo, researching all the different materials and methods of printing, figuring out packaging and packaging design, getting the business cards printed.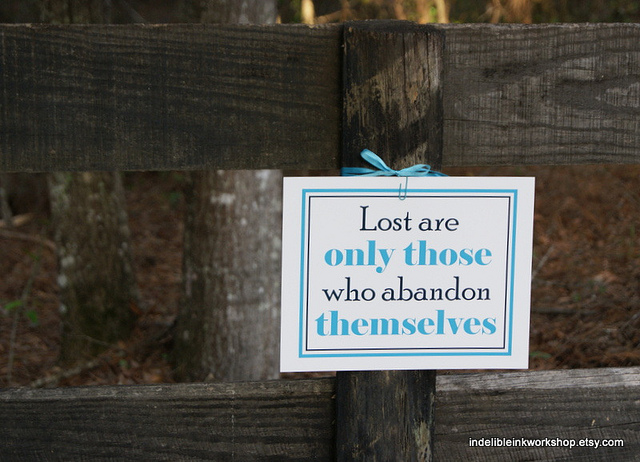 I can't take all the credit though, I have had fabulous help with this all, with amazing support from family and friends, and my boyfriend, who has been extremely helpful in the listing process.
I've never been much of one for words, and tend to run into a road block when it comes to writing. Between the two of us creating the designs, my printing them, taking the photos, and getting the listings set up, and him writing the descriptions we've made a great team!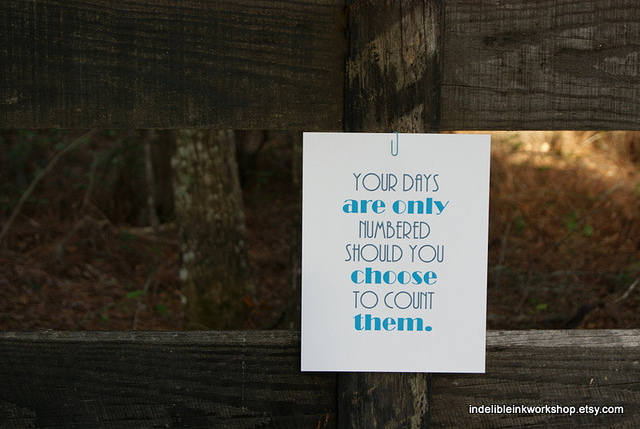 We really hope that you will like our work, and share it with all your friends!
We would love to offer something to everyone, if you have any ideas for a print that you want, please just send us a message at:
IndelibleInkWorkshop(at)gmail(dot)com
We would love to create a custom design for you, with your quote and colors!