Pretty please vote for me in the Spoonflower "bugs" fabric design contest?
The design is Hopalong Cassidy By: Naomi Wilson….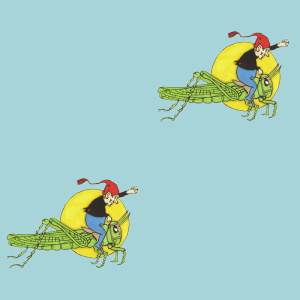 See!—>
*ahem*What!? I am a little bit excited! I already ordered a swatch of it, that will be in next week…..eeek!
I had so much fun designing, coloring and choosing the layout….
Hopalong is about 4 inches wide, so really quite large.
If I win….I'll have another giveaway, this time for a fat quarter, eh a 1/2 yd!
Yes. I am unashamed in my attempts to bribe you. Completely and totally unashamed.
Now go vote!
*hehe*
The Bella Modiste
Edited to add:
It should be noted that the fabrics appear in random order on 3 pages, so you may or may not see  my design on the first, or even second pages.